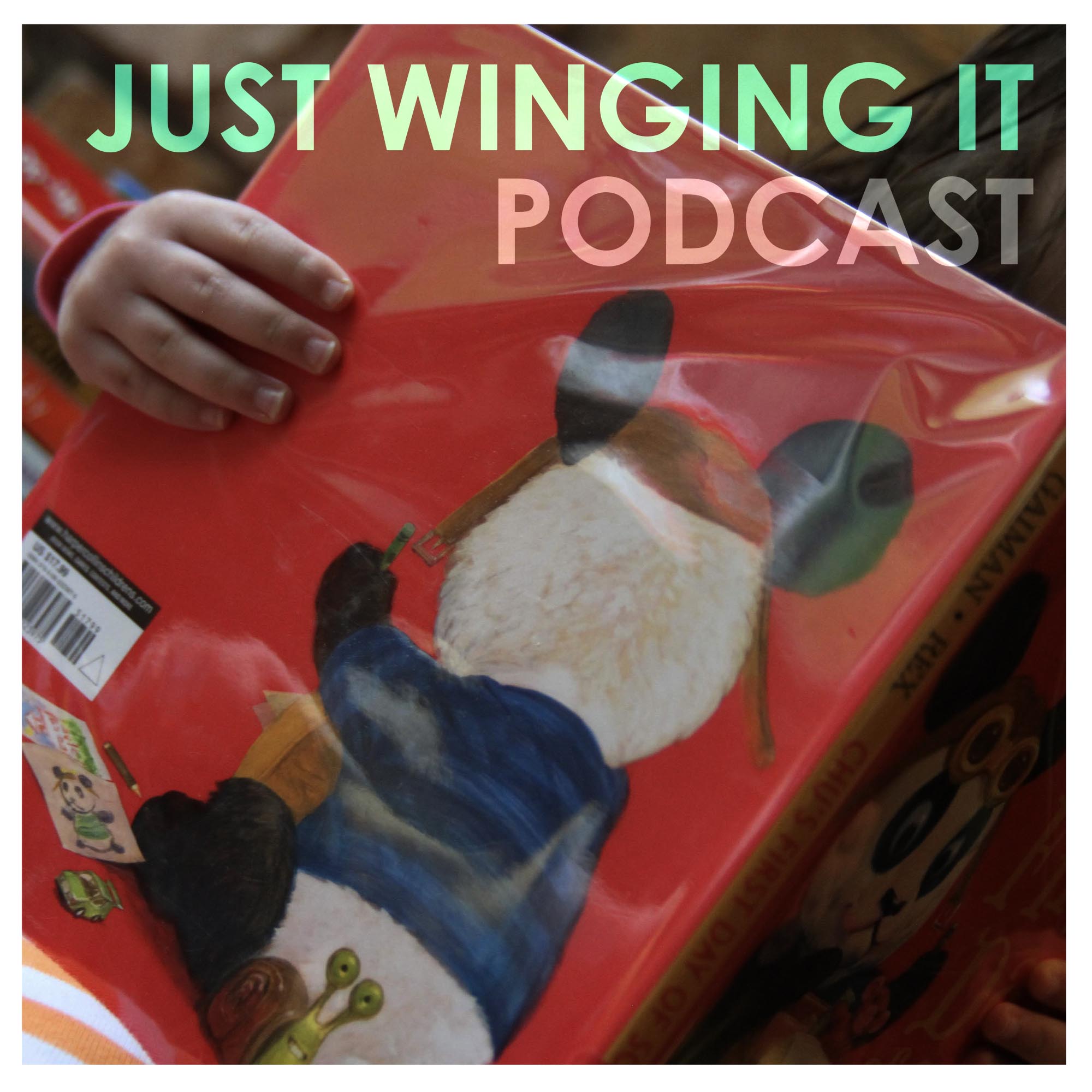 In our increasingly plugged-in world, it's refreshing to know that books are still as integral to the parenting experience as ever. Whether we're reading a book about trucks for the nine hundred thousandth time or fighting through the tears as we try to get through "Goodnight, Moon," parents end up spending a surprising amount of time reading to their children.
In this episode, John and Patrick are joined by Jemma Stringer (a guest!!). Jemma, a gender expert, has a ton to say about the power of ideas in children's literature.
And when you're ready for a good cry, you can read or listen to a reading of the column referenced in this episode, You May Want to Marry My Husband by Amy Krouse Rosenthal.