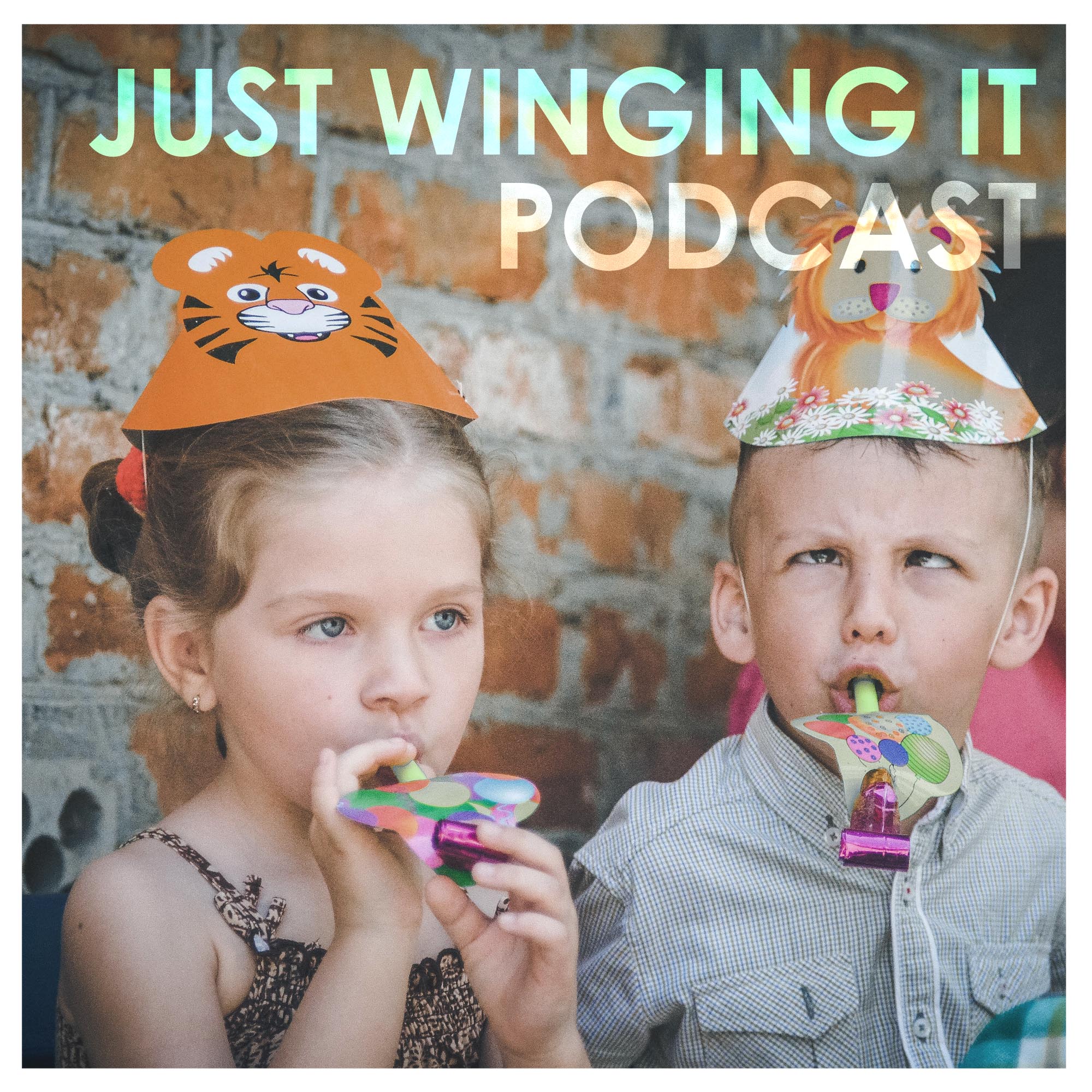 Whether you're planning or attending a birthday party for the kiddos, the experience can be more than a tad overwhelming. Celebrating these significant milestones while not getting carried away is a challenge—especially when you're hosting. Who gets invited? What's the theme? And where the heck are all these kids going to fit?
John and Patrick chat about hosting their kids' birthday celebrations and what they think makes for a successful party.
But first! They spend a half hour talking about robes, how their balancing time these days, a food update, coyotes, Angela Lansbury, and more.