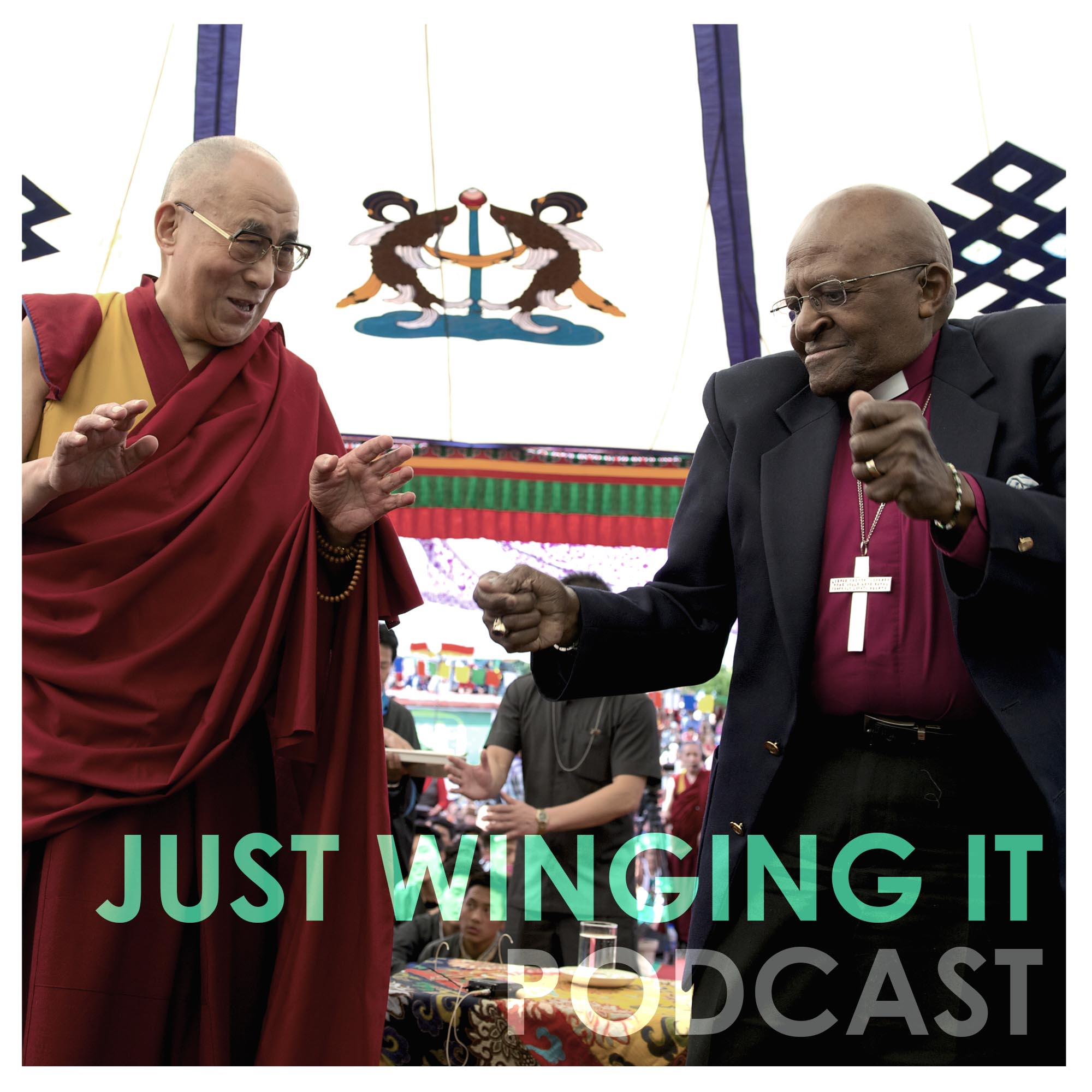 Do what makes you happy... right?
We spend much of our lives in pursuit of it—in the US, it's right there in our Declaration of Independence—but is happiness all it's cracked up to be?
In this episode, Patrick and John continue spelunking into the meaning of life cave. Thankfully, they can follow two far smarter guys on this journey, through a discussion of The Book of Joy, a reflection on joy by Archbishop Desmond Tutu and His Holiness the Dalai Lama, written by Douglas Abrams. Future guests on the show? We'll work on it.
Cover photo credit: Tenzin Choejor