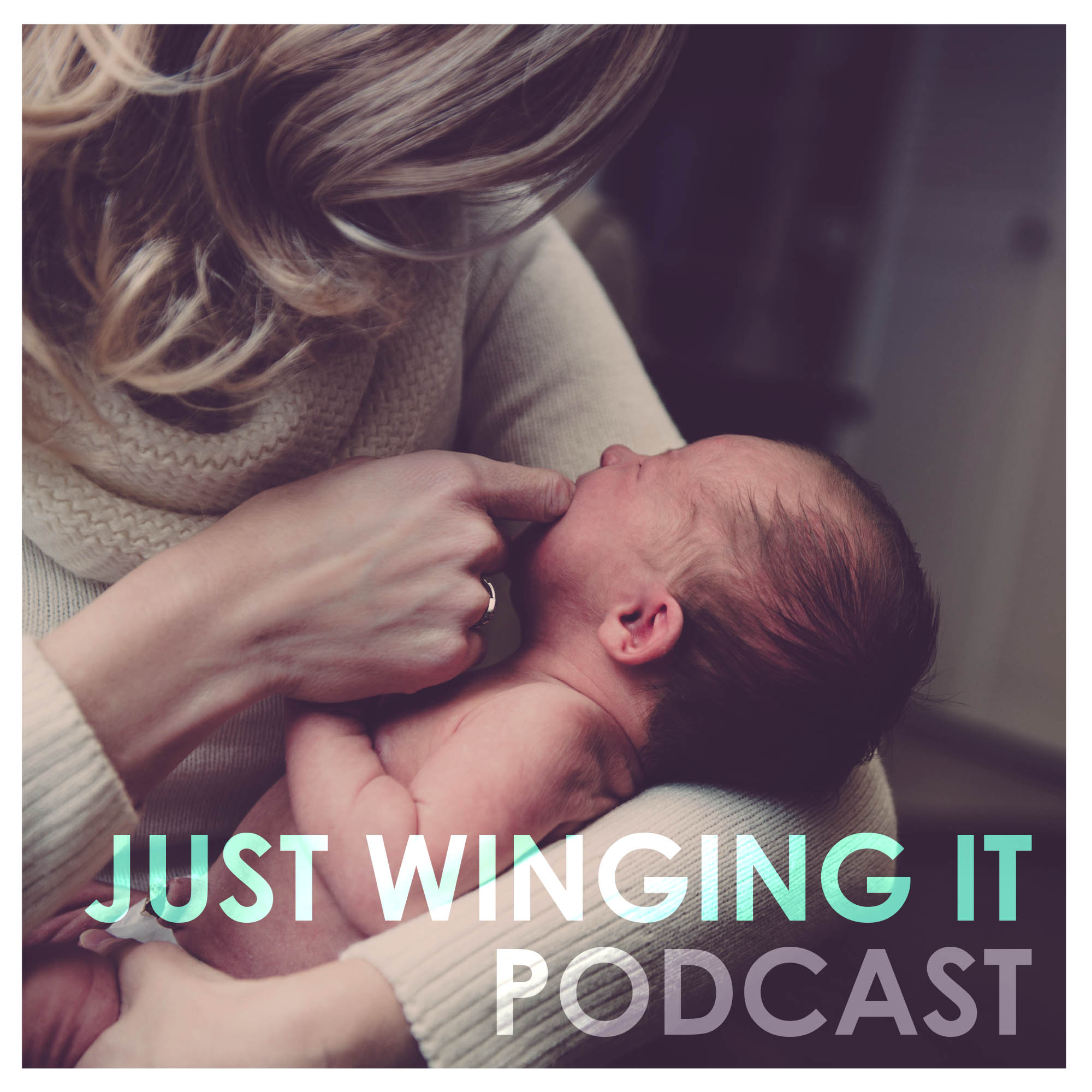 It's one of those subjects we don't hear much about before having kids, and then suddenly breastfeeding—whether or not to, how to, and the countless challenges that arise—became a major focus of life when raising a new baby. It's also a topic with fierce opinions behind it.
You won't hear those opinions here, but John and Patrick feel like it's worthwhile to share some of their perspective as dads through this critical aspect of child-rearing. Needless to say, they play the supporting role. So how do dads lean in to that and help moms navigate this often-stressful and deeply emotional stage of parenting?
And some bonus Furby circuit bending audio! Take a listen to Patrick's FUZZY LOGIC: Music for Circuit Boards.