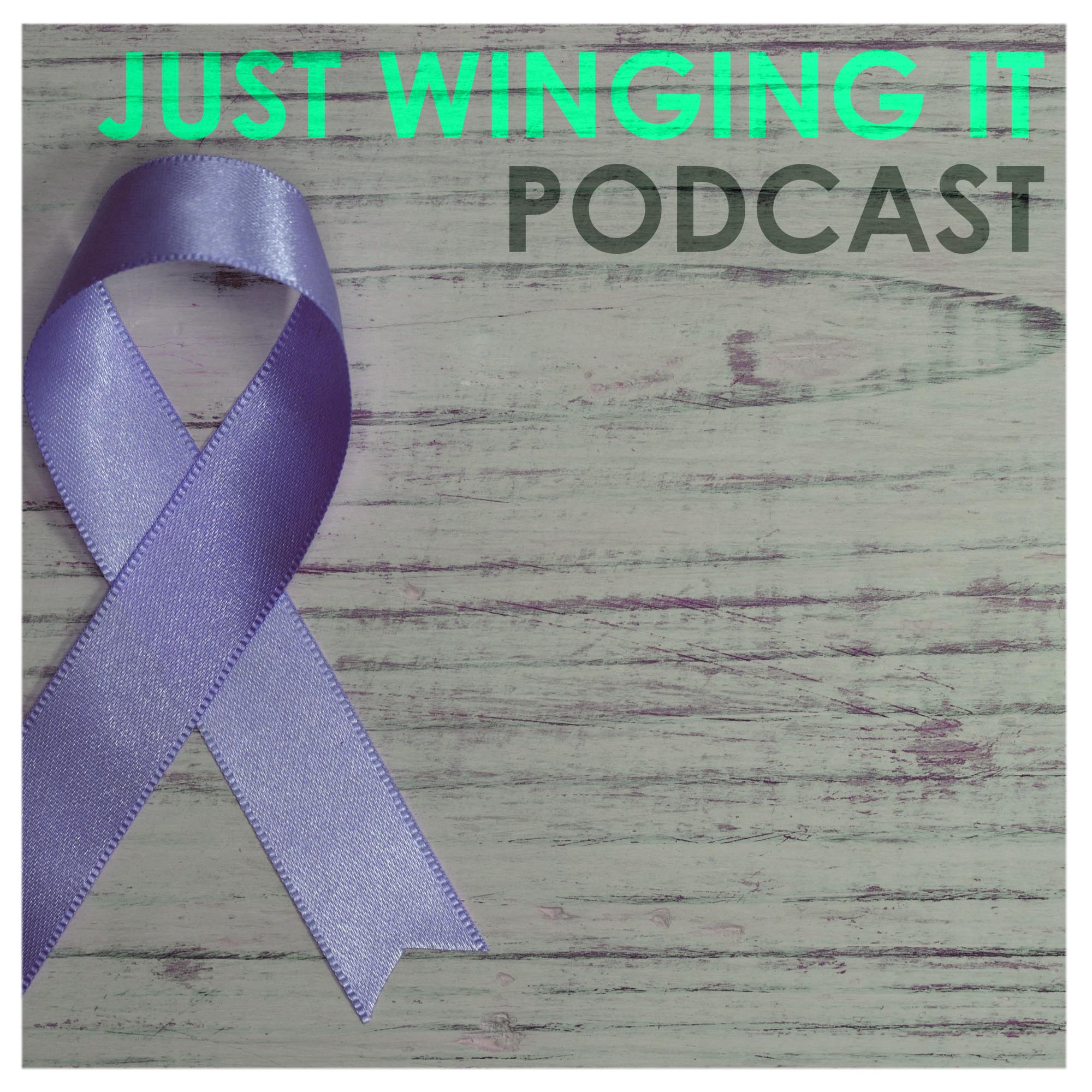 We all know someone who has fought cancer. It carries a particularly heavy weight in life, taking away far too many people we love and remaining high on our list of fears. What happens when it strikes us?
John recounts his episode with cancer ten years ago as he was graduating college. He and Patrick work through the perspective shifting moment that comes with this diagnosis and how it impacts more than just the individual.
Heavy topic, but don't worry, we manage to get in the usual Just Winging It insanity—poop jokes and all—up front.