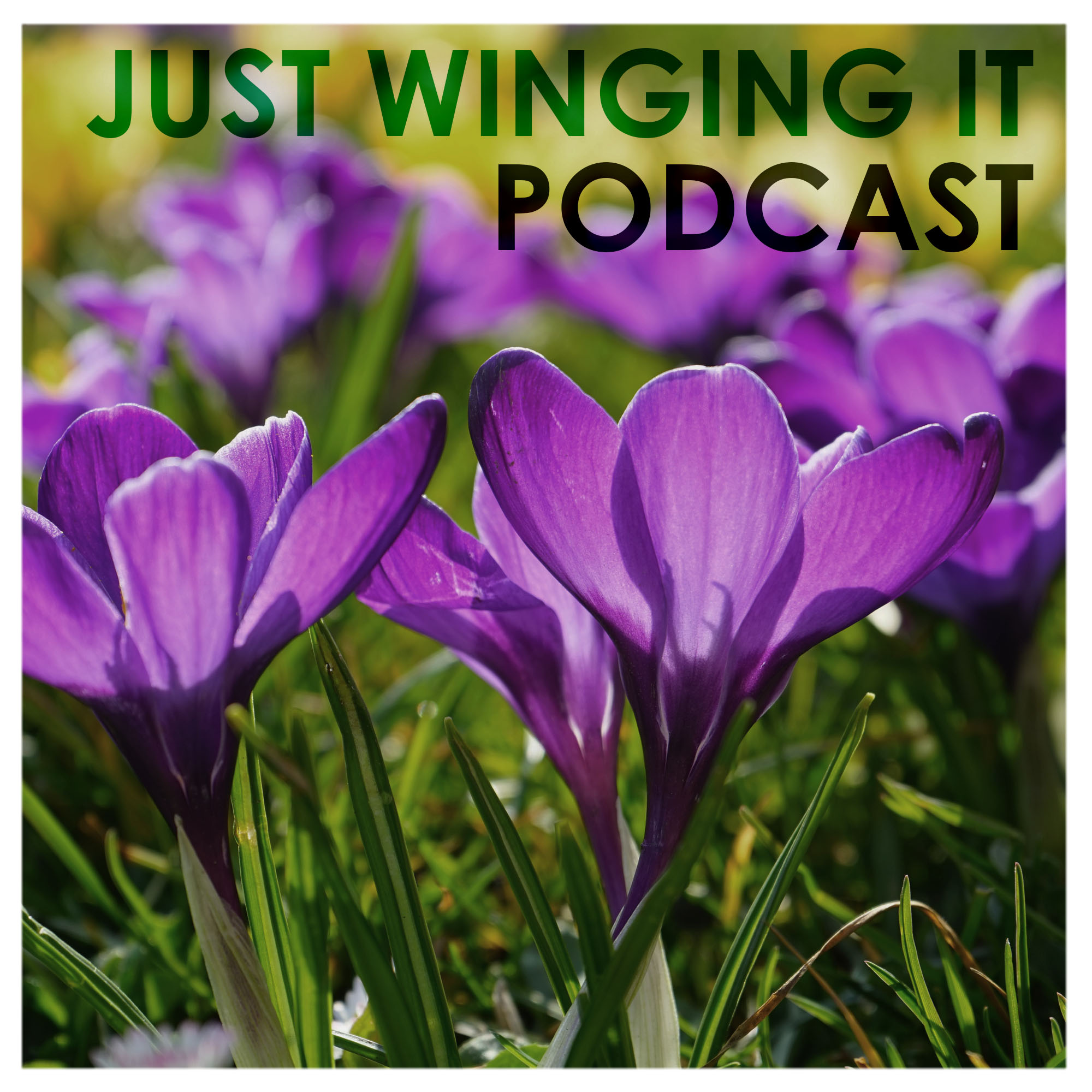 There are some children's books that stand out and strike a particularly strong chord with only a few words. That succinct power became a trademark of the prolific author Amy Krouse Rosenthal.
Many parents know her from reading one of her many children's books. Even more know her from an essay that quickly went viral after she wrote it for the New York Times only days before she died of cancer, "You May Want To Marry My Husband."
John shares excerpts from one of Rosenthal's memoirs, Textbook Amy Krouse Rosenthal, and contemplates with Patrick the unique perspective she shared with the world.